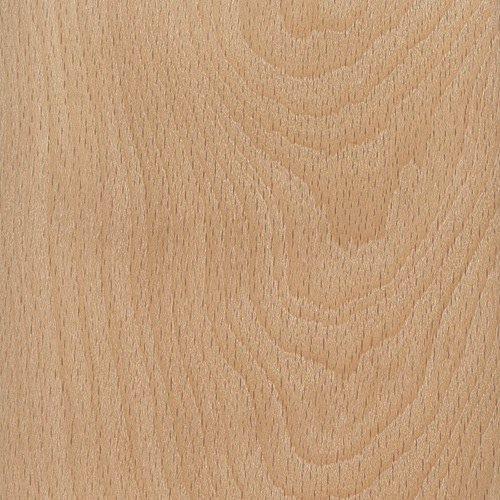 American beech
Fagus grandifolia
Carl Duguay
Mike DelRizzo
Only one of the 10 known species of beech is native to Canada. It grows from the southernmost part of the Great Lakes into the St. Lawrence Forest region and the Acadian Forest. When left to mature beech grows up to 80′ with diameters of up to 4′. Of course, most trees that make it to market are much smaller. You'll find beech interspersed with other hardwoods such as maple and birch. Whether referred to as American, White or Red Beech, you'll know it as the tree with smooth, skin-like silvery gray bark, great for vandals of all ages to carve their initials into.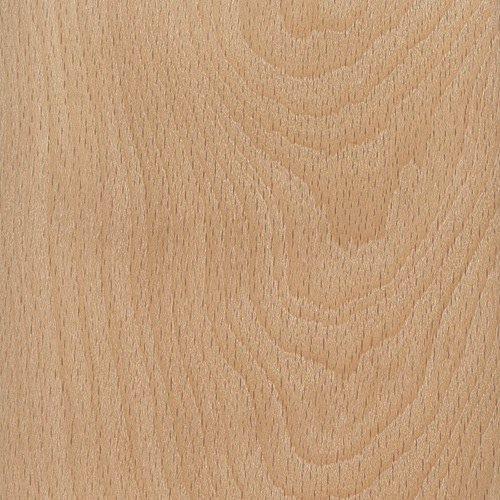 American beech

American beech end-grain
The wood is generally straight and tight grained with conspicuous rays. However it isn't uncommon to come across interlocked grain. The sapwood is white and the heartwood is pale to reddish brown. Unlike oak, but like birch, it is diffuse-porous (the vessels are smaller and spread evenly throughout the sapwood).
If tools are sharp beech works well with both hand tools and machinery. You won't have any problem gluing or sanding this wood, and if you pre-drill, screw penetration and holding power won't be an issue. The wood is excellent for steam bending. It accepts stain well and takes a good finish. It does have a tendency to warp when subjected to dramatic changes in shop humidity, and you may also notice surface checking and end splitting. Be sure you allow for adequate seasonal wood movement when using this wood for furniture projects.
Beech is a heavy, hard and strong wood that has a high resistance to shock and good resistance to abrasive wear. At 12% moisture content it has a specific gravity of .64 and a weight of 45 pounds per cubic foot.
It's widely used for flooring, millwork, paneling, and various woodenware such as brush and tool handles, toys, turnings, drawer sides and runners and steam-bent parts.
While it's entirely suitable for furniture it doesn't have the status of the more sophisticated native woods like cherry and walnut. With wear, beech becomes glossy, making it ideal for drawer sides and runners. It is particularly suitable for food and liquid containers since the wood has no odour or taste, which is why it has been traditionally used for snuff boxes and butcher blocks. For generations it was the preferred wood for making hand planes.
More about American beech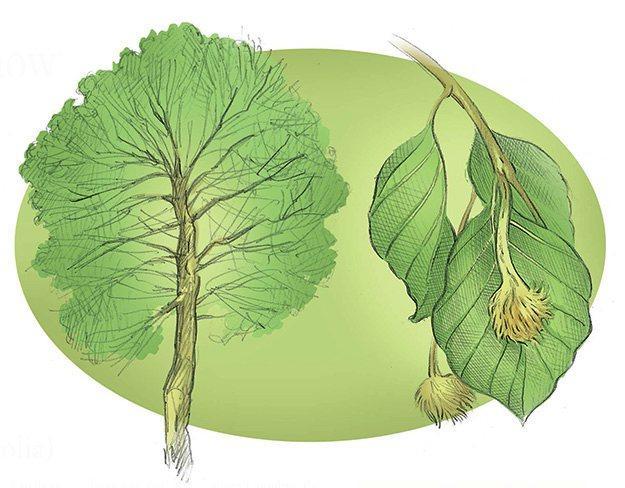 Last modified: July 19, 2022
---

---
More woods to explore
Australian lacewood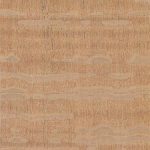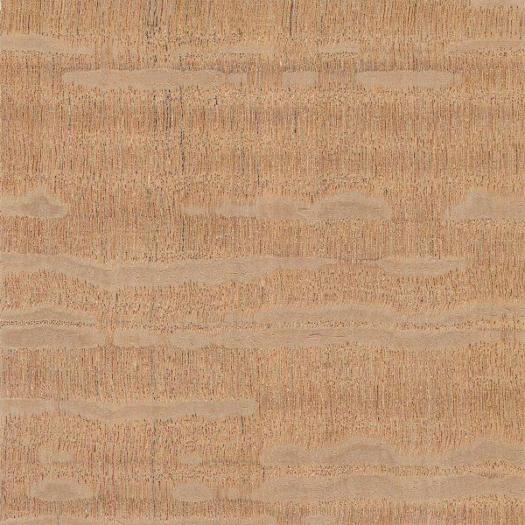 Jatoba
Ebony