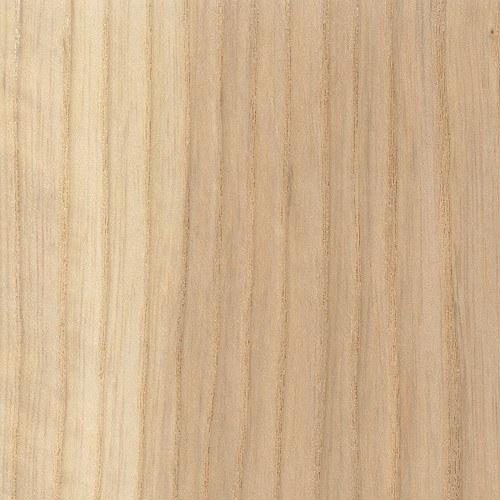 White ash
Fraxinus americana
Laura Morris
Mike Del Rizzo
White ash is part of the olive (Oleaceae) family and is one of four ashes native to Canada. Interestingly, ash dosen't grow in stands, but is distributed among other hardwoods like the sugar maple, red oak and butternut. You'll find it scattered through the southern parts of Ontario, Quebec, and New Brunswick, as well as throughout Nova Scotia and Prince Edward Island.
White ash is generally not as tall as sugar maple, but can reach a maximum height of around 100 feet and about 36 inches in diameter.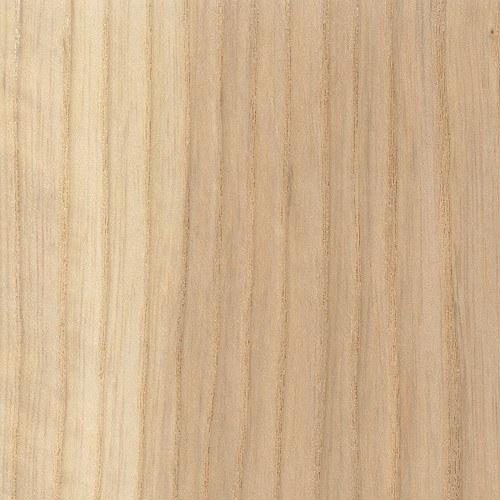 White ash
White ash end-grain
White ash tree
White ash is a valued hardwood. Its admirable strength, hardness, and elasticity make it ideal for such products as baseball bats, billiard cues, hockey sticks tool handles, utility furniture, and vehicle and boat parts. This versatile wood is also widely used for fine flooring, cabinetry and furniture.
Woodworkers appreciate the lustrous look of white ash, as well as the wood's typical straight grain pattern that is similar to red oak. White ash also offers the artisan a coarse texture and an inviting colour, which is usually a creamy white to yellowish sapwood, and a light to medium brown heartwood. White ash also has great character. It is tough and hard with excellent shock resistance and steam bending qualities, making it a popular choice for making chairs and other furniture pieces which have curved pieces. The wood is fairly stable and dries faster than the norm, with minimal shrinkage when drying. There is no particular odour or taste to the wood. It is, however, susceptible to fungi and beetles.
There are many good reasons to work with white ash on your next project. For starters, it responds well to hand tools and machining, leaving a normal dulling effect on equipment. Another benefit to working with white ash is that it has good properties for gluing, nailing and holding screws. That being said, pre-drilling is recommended for optimal results. There is some tendency for the wood to split, so choose your boards carefully.
Finally, stain responds wonderfully to this wood. Because of its uneven texture (alternately smooth and coarse) you can stain it to resemble oak. It also looks stellar when ebonized or stained with bright semi-transparent colours. Just keep in mind that stain applied to white ash often comes out a bit brighter. Also, the wood is porous, so pore filler is recommended to achieve that quality finish.
White ash is widely available in both solid and veneer forms, and is moderately priced, at about $4.50 per board foot. If you are looking for a wood that combines both strength and lightness, white ash might just be the best choice for your next project.
More about White ash
Last modified: July 14, 2022
---
More woods to explore
Elm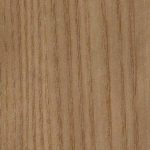 Butternut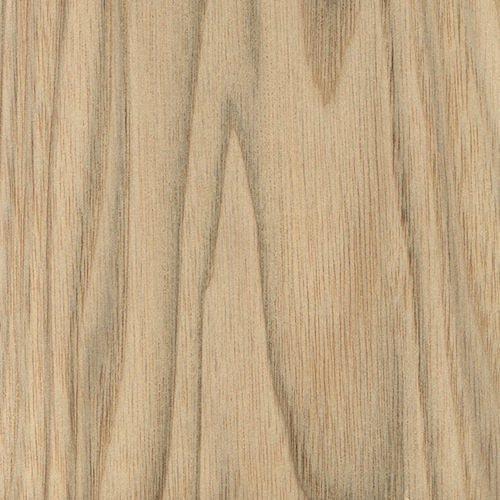 Brazilian tulipwood